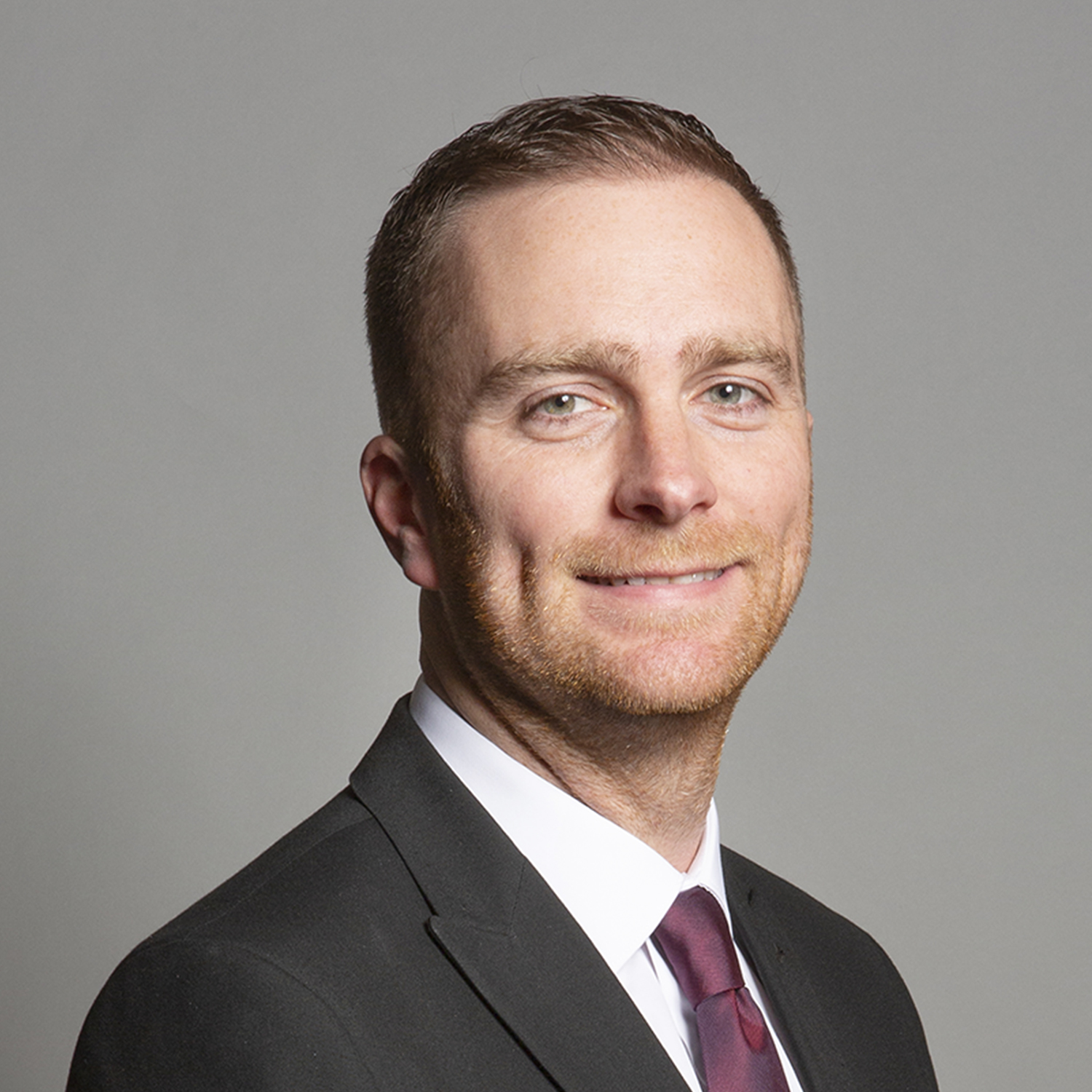 Introduction
According to Matt Davies Stockton, to keep investing and trading profitable, you need a stock broking app that aligns with your needs, investment style, and goals. However, with so many apps and online services in the market, choosing one can be intimidating. Let's check out a few tips to choose a reliable online stock trading app for beginners.
Tips & Tricks
1. Learn your needs – Before you search for trading apps or click on an ad for the same, figure out what's important to you in a trading platform. Be honest with yourself and figure out where you are as an investor and how much you know about the stock market. Do you plan to become an active investor who regularly monitors his portfolio and executes swing trade?
Or do you want to be a passive investor due to your busy schedule and add a few solid investments to your portfolio with no regard for day-to-day fluctuations? Are you a complete beginner and want to invest in stocks, ETFs, and mutual funds, or have acquired advanced knowledge and want to try out futures and trade options? Knowing your investing needs would help you choose the right online stock trading app.
2. Narrow it down – When you know your investing goals, it's time to narrow down your options. You need to filter out scammers and narrow down your options to a select few reputable online stock trading apps. Check if the brokerage is a member of the Securities Investor Protection Corporation (SIPC) and the Financial Industry Regulatory Authority (FINRA) and check if they are covered by the Federal Deposit Insurance Corporation (FDIC).
A reputable brokerage would also provide you with insurance coverage in the range of hundreds of thousands of dollars on a per-person basis if the company fails. The app should also provide two-factor authentication and protect your information with advanced encryption. Finally, check out the reviews to finalize your assessment.
3. Check the charges – As an investor, you need to figure out the fees and commissions charged by the broker in different situations. Fees and charges need to be factored in during investments, especially in swing trades to calculate profits. If those charges and commissions eat up too much, it won't be favorable for you.
Check out if the brokerage requires a minimum deposit amount just to open an account and if it charges any monthly or annual maintenance fees. As a beginner, try to stick to free platforms since you're just going to test the waters for the first few months. If you're interested in swing trading, figure out the trading commissions and if the commissions vary depending on the type of securities.
Conclusion
Matt Davies Stockton suggests that you use the above-mentioned tips to find the right online stock trading app for you. As a beginner who is trying to trade or invest money in the stock market, you need to research all your available options and compare them to figure out what's best for you.